Renew & Contribute
OCT encourages you to join us, renew your membership, and contribute to our mission of conserving land on the islands of Casco Bay.
Who We Are
Founded in 1982, we are a private, non-profit organization of island residents and other interested citizens.
Conserve
We work to conserve wild or undeveloped open space, scenic areas, and historic landmarks in the Casco Bay region.
Balance
We strive to balance human use and enjoyment with protecting the natural environment of Casco Bay for future generations.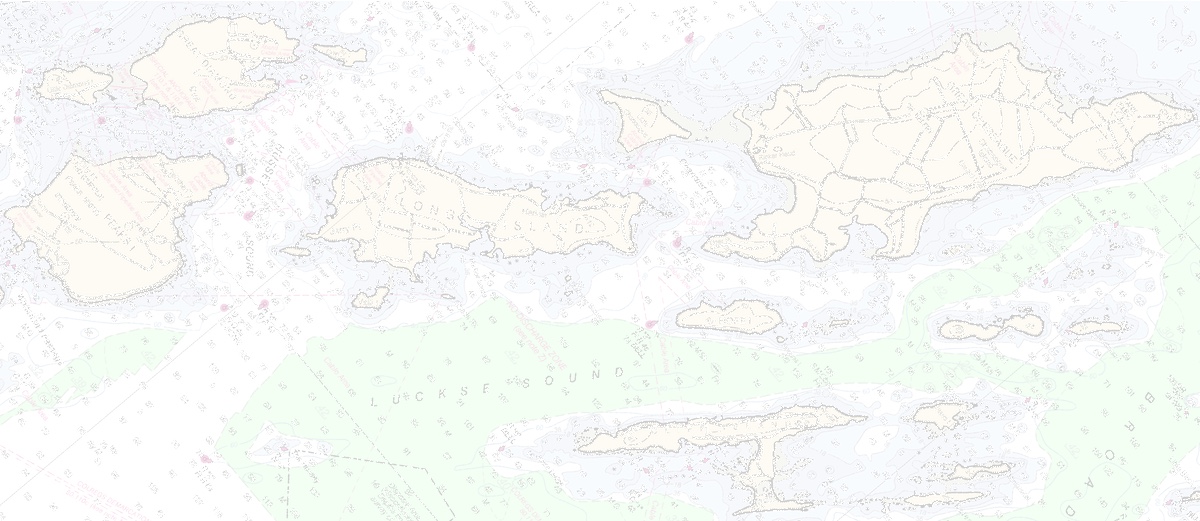 Oceanside Conservation Trust is a 
nationally-accredited land trust with

 
stewardship of seventeen properties on the

 
Casco Bay Islands.
Support our work by making a donation, becoming a member, or signing up for our mailing list today.
Donate & Become a Member
Your donation helps us to fulfill our mission. Oceanside Conservation Trust of Casco Bay is a 501(C)(3) charitable organization. Donations are tax deductible.
Join Our Mailing List
Sign up for our mailing list and stay up to date about Oceanside Conservation Trust of Casco Bay news and events. We send mailings and email newsletters several times per year. We never share or sell our mailing list.