Diamonds in the Rough
July 2020
As we've all come to consider way too many times over this past troubled Spring of 2020, things have been extraordinarily different. And difficult.
Yet, within the Little Diamond Island community, a great accomplishment has still taken place – rough times or no. A major Celebration is now certainly warranted. Unfortunately, however, we will not get to physically experience this success story at what would be our "normal" Annual Meeting time later in July. But as a teaser, we can today capsulize this amazing effort and then hopefully plan on an actual celebratory event in the Fall. Stay tuned...
In sum, two unique pieces of LDI shorefront land are now safely in the hands of Oceanside Conservation Trust. Both parcels front on the road. One offers beach access behind the old Coast Guard Station. The other sits high up on a bluff overlooking Diamond Roads and brings with it some very interesting history. It was the site of a former Catholic bishop's getaway retreat destroyed by arson nearly a century ago; look forward to hearing the fascinating story when we finally do hold our meeting.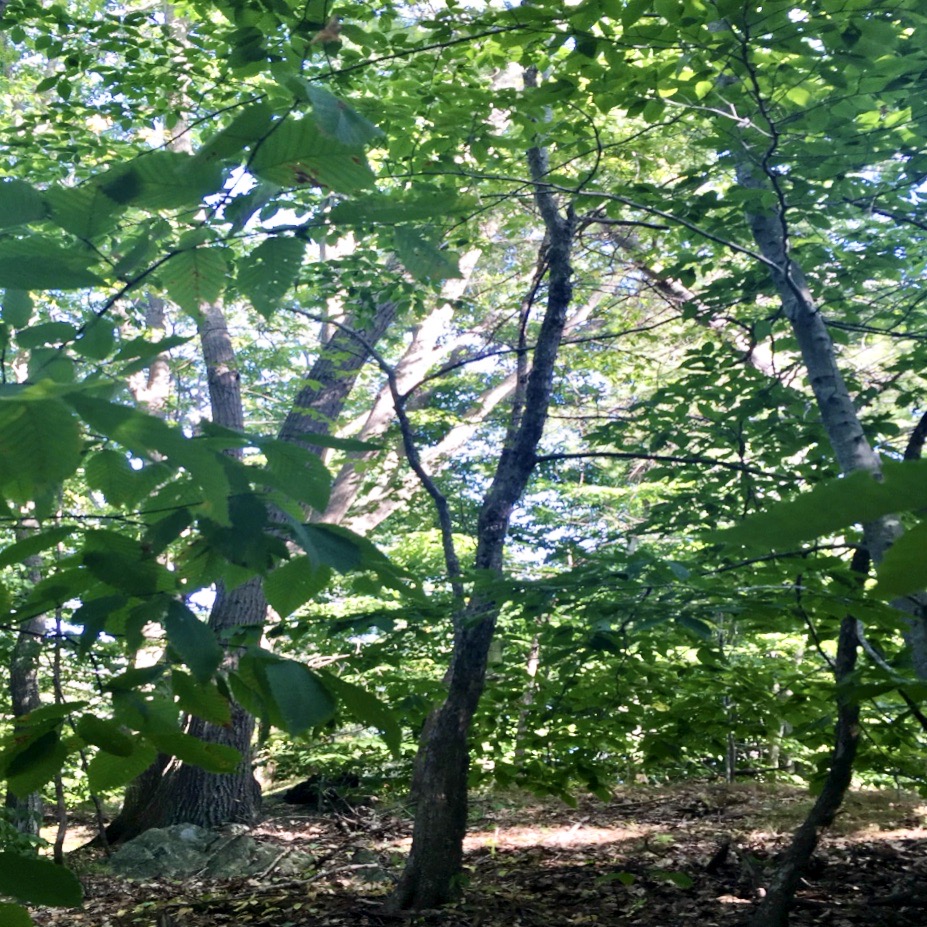 This preservation project is the result of an amazing, short-term fundraising effort, boasting some exemplary generosity - and foresight. But for the persistent focus and commitment of several island leaders, the latter parcel could well be on the way to sporting a secluded private home – as opposed to a gem available to all for passive recreation, in perpetuity. Hats off to the "little" community which made this happen – on-Island! And also to you, our donors, whose on- going support has allowed OCT to be the "closer" of this funding effort.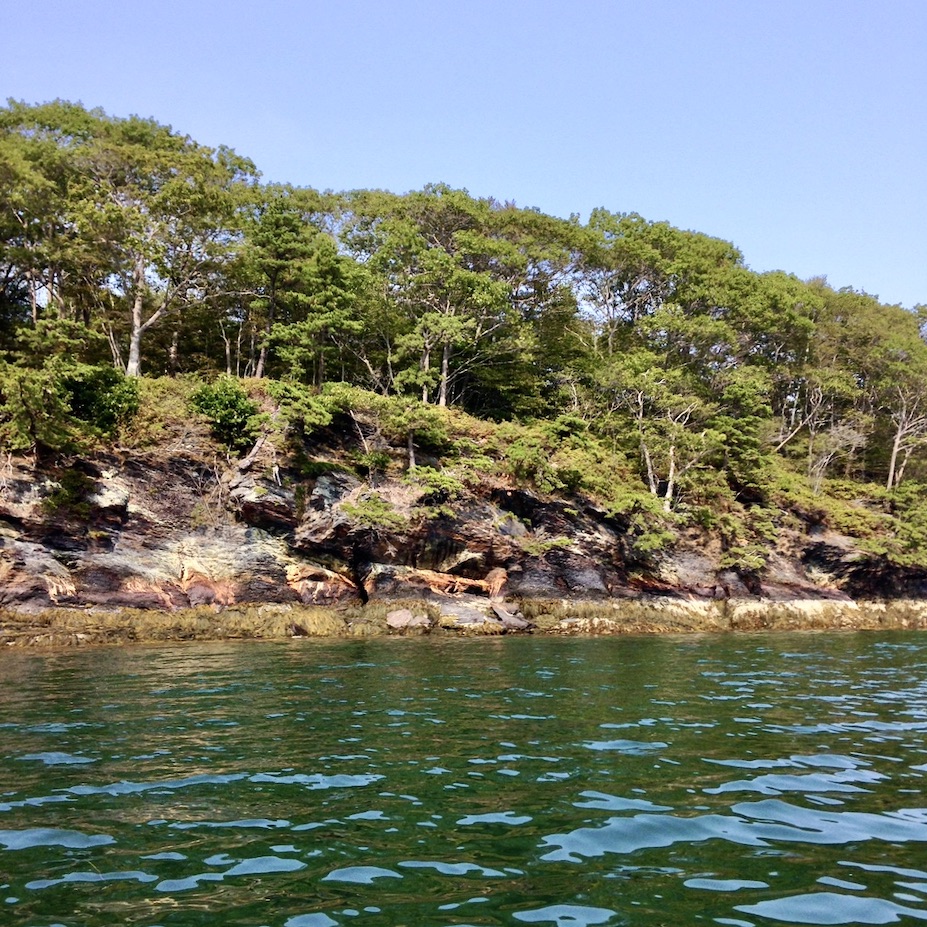 Meanwhile, our OCT Membership typically responds with its own generosity at two points on the calendar: near year's end and around the time our invitation goes out to join our midsummer Annual Meeting. If your habit is to make a Summer gift to Oceanside, we would absolutely welcome it at this point. Nonprofit organizations are among those entities struggling in these unhappy economic circumstances. We will very much appreciate your giving us due consideration while your hearts and minds are centered on and around Casco Bay.
Thank you!
Roger Berle, President